Welcome to the Scudder Financial Communications' demonstration site.
Here you can browse through our financial marketing & advertising efforts, preview our collection of retirement enrollment and educational programs and review our latest risk mitigation initiative.
If something sparks your interest, please contact us. . . we really do like to communicate.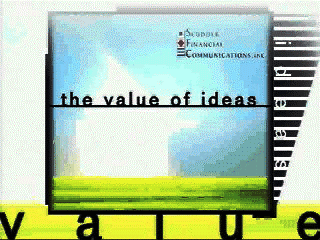 Want to see how our clients... sell their clients?
Compendium of our marketing and sales campaigns
---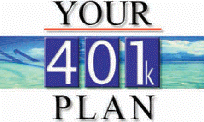 Gateway to our award winning retirement programs
The Your Retirement Plan program series was designed
to give the look and feel of a large plan communication package
to small and mid-sized plans. We welcome you to see how we do it.
---

Discover how to make hazmat transport safer
A real time tracking and notification network initiative to reduce the risk
in the transport and storage of hazardous materials.
---
---
We welcome your questions or comments, please contact us at:
Scudder Financial Communications*
Post Office Box 337, Exton, PA 19341
Phone: 610. 574. 4363 - Email: wscudder@scuddercom.com
* Please note SFC is not affiliated with Scudder Funds
Scudder Funds are part of DWS Investments click here more info
Copyright © 1997- 2010 Scudder Financial Communications, Inc.
The information on this site may not be reproduced, republished or mirrored on another webpage or website.